Issue 2 | Carbon Compass by Climes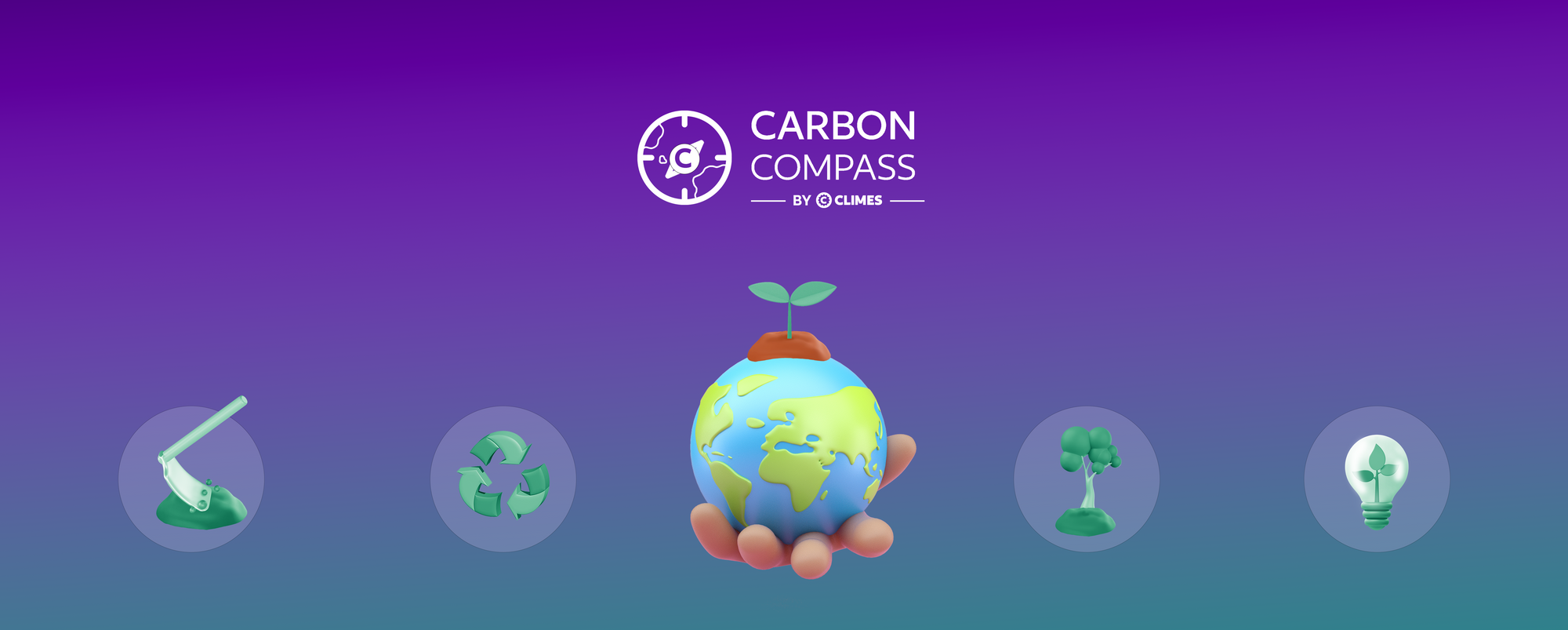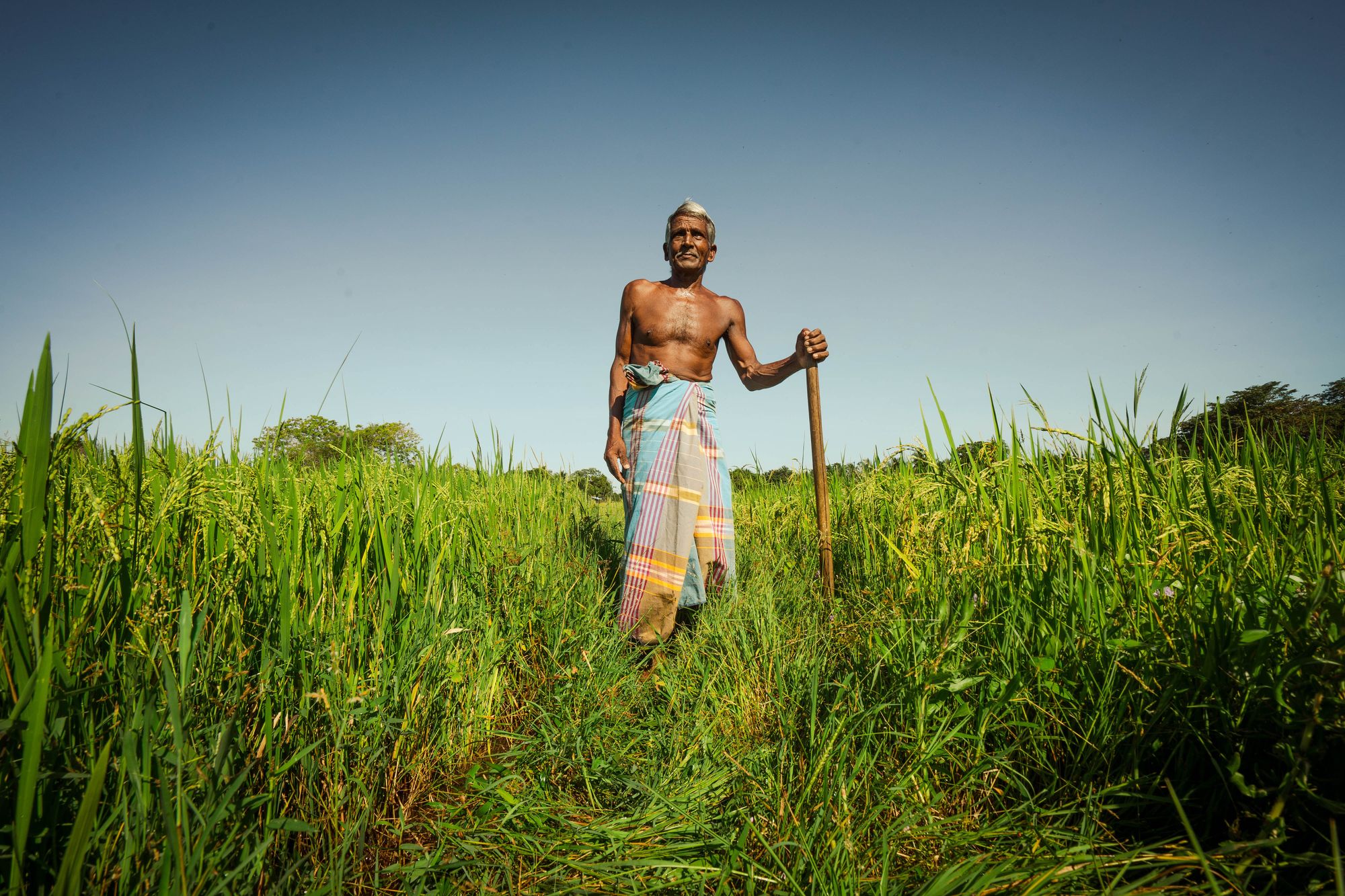 Regenerative agriculture has the potential to both improve the livelihoods of India's farmers and reduce the sector's carbon emissions.
It improves soil health through practices that increase soil organic matter, improve crop yield, reduce input costs and enhance resilience to climate change. Nevertheless, the switch to regenerative agriculture is not simple. Many smallholder farmers reside in rural areas with limited access to education, training and resources. These conditions present practical constraints to adopting regenerative agriculture. The most significant of which is the lack of mechanisms that provide smallholder farmers a financial cushion to gradually transition towards low-emissions agriculture.
Unfortunately, a regenerative agriculture project in the Indian context is not conventionally considered to be a financially viable investment. The risk-return profile does not whet the appetite of conventional financiers. There are sufficient uncertainties in the early years of a carbon farming project that will deter investors that seek returns at market rates. Accurate measurement of the carbon sequestration which leads to a commensurate issuance of carbon credits requires robust monitoring systems and is operationally intensive. All these factors combined mean the commercial capital necessary for these projects to succeed remains out of reach.
Innovation comes at a cost, and it is often borne by institutions who have the vision and wherewithal to catalyse financing early. In doing so, they create the right environment for innovative, high-impact solutions to achieve market readiness and widespread adoption subsequently.
This more efficient approach to financial deployment ensures that important climate projects in developing markets can attract critical capital at the scale they need to create real impact.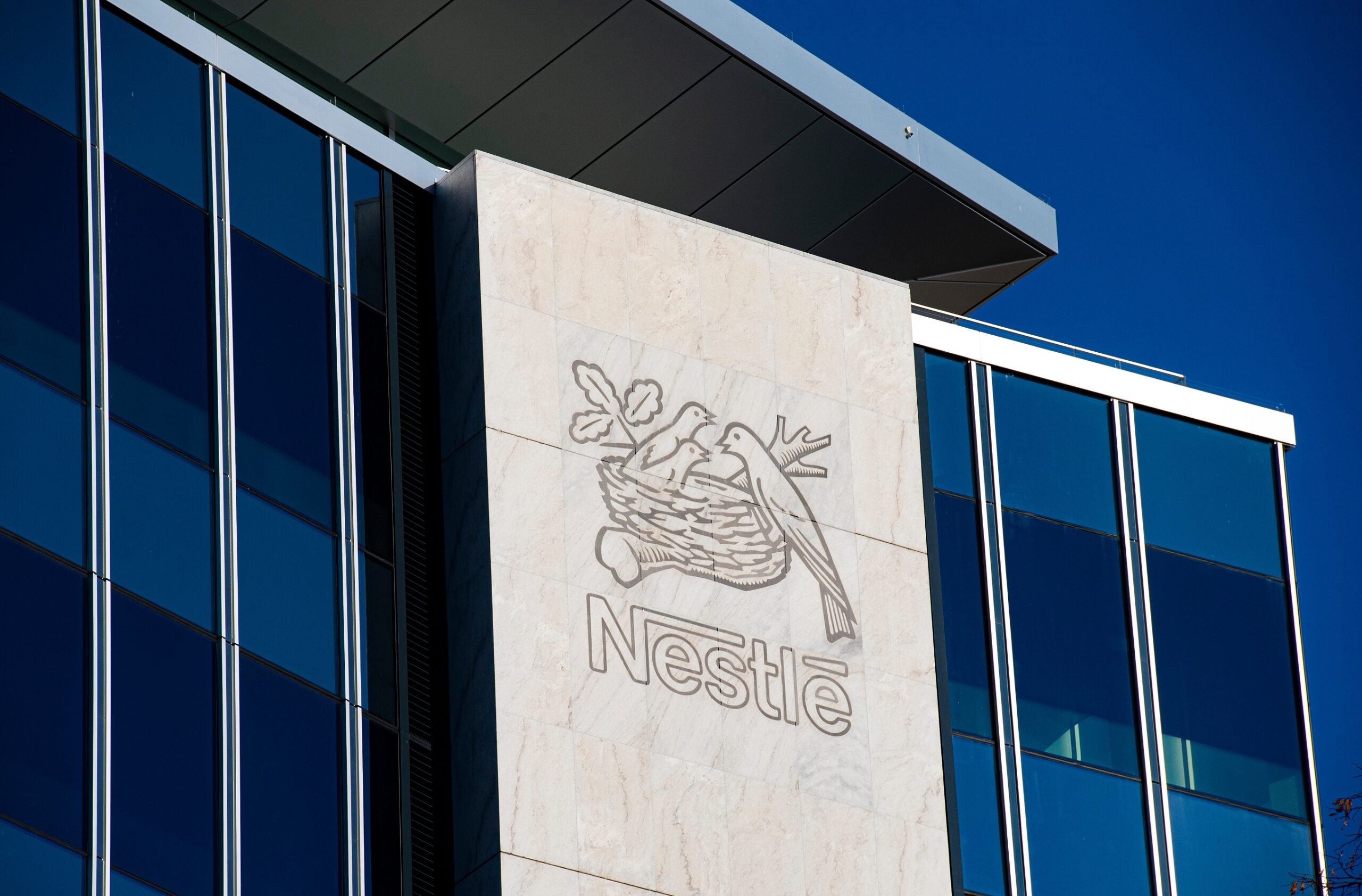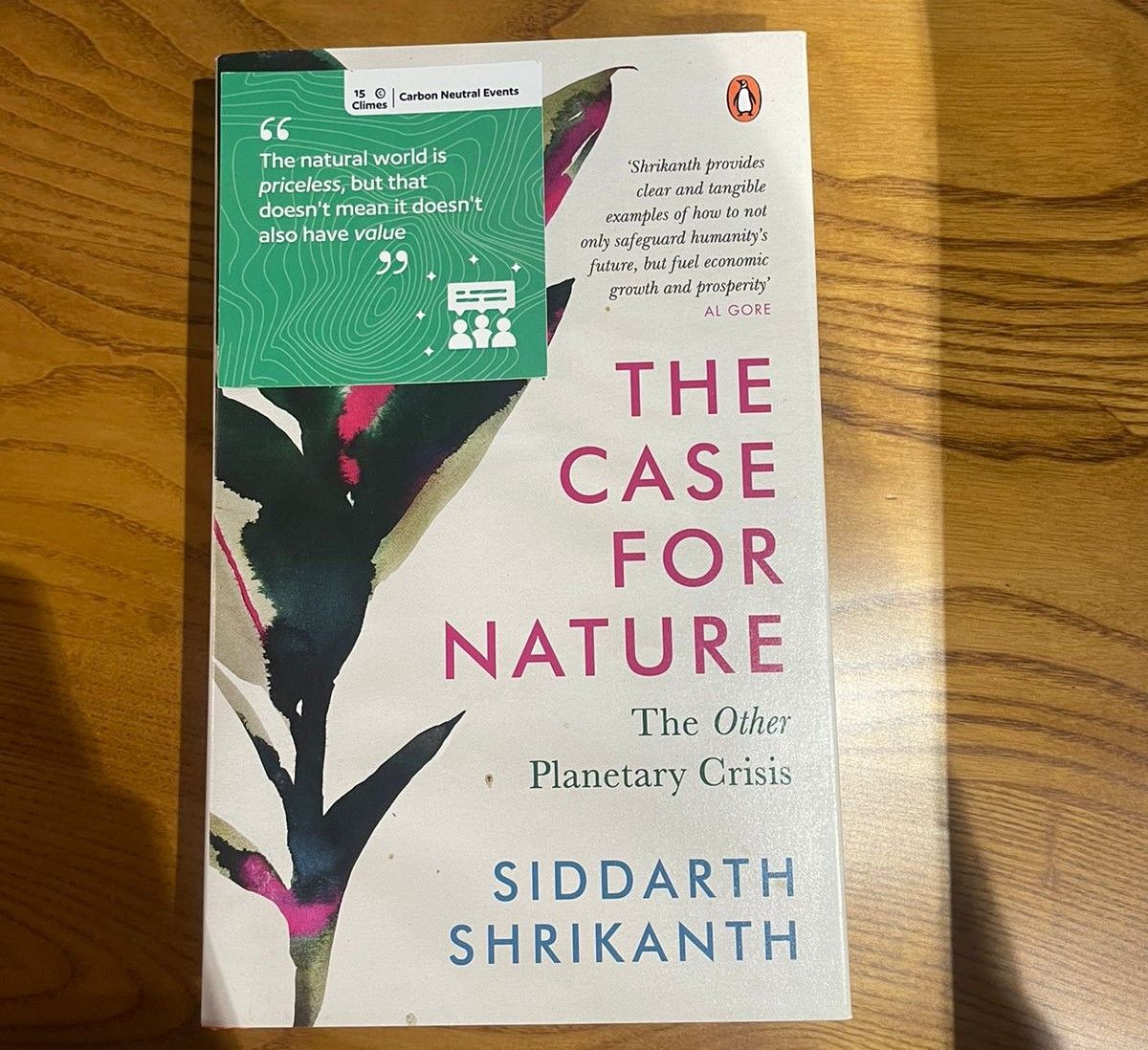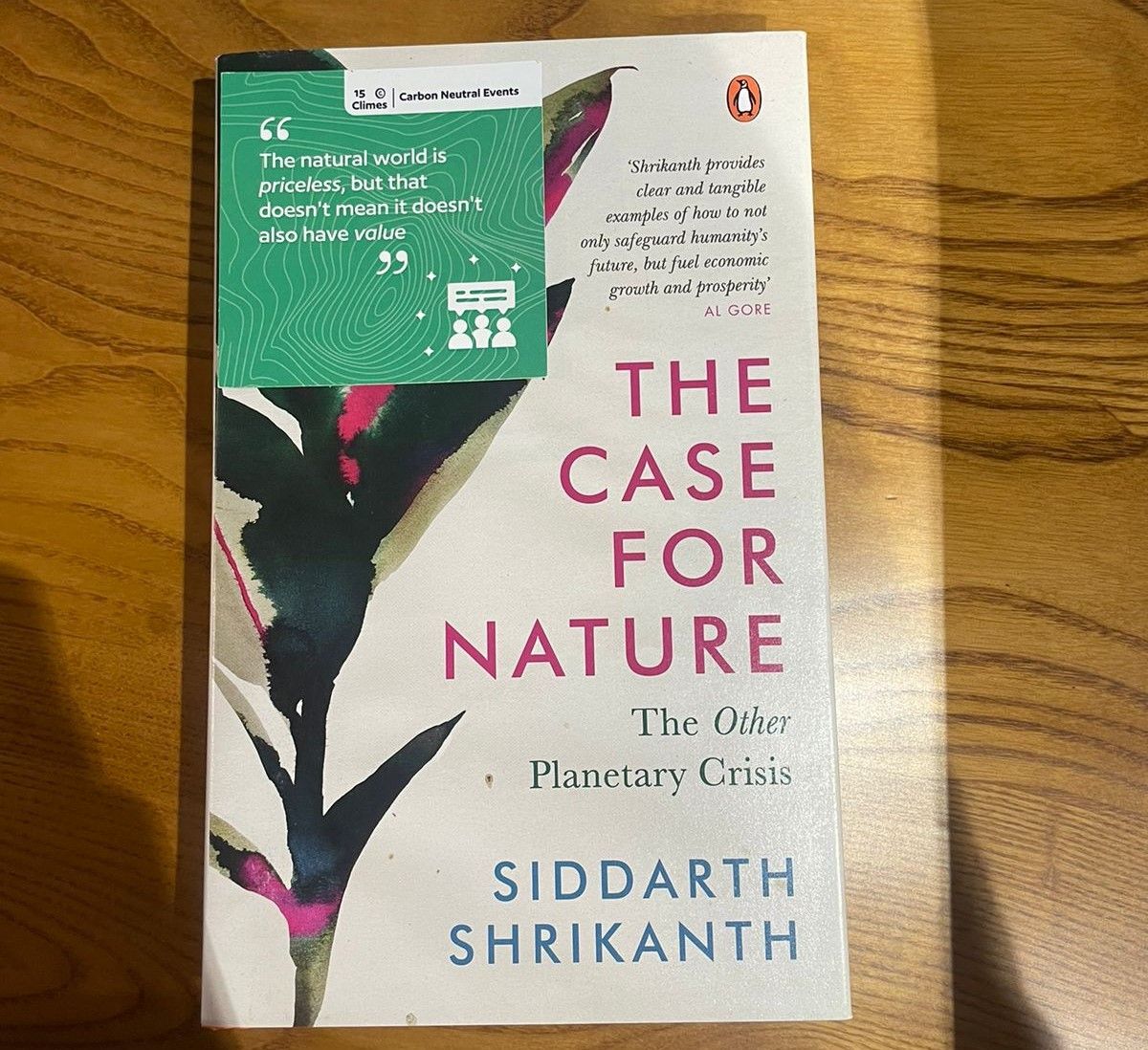 An insightful read about the potential of nature based solutions. We chatted with the author, Siddarth Shrikanth, and have put together a short blog with key take-aways and learnings.
Read more

The last 3 months was immense for us. We were heads-down and building a 600k+ acres, 250k strong smallholder farmer pipeline. Farmer onboarding is currently underway through our proprietary digital MRV product ~ climes.soil

The nerds in us are specifically excited about two things lined up for this quarter.

1. Data from the ground
Carbon projects are fundamentally 'data projects', and fidelity in the data flowing from the ground is a key component in signalling the quality and bankability within our project portfolio.

2. Siding with Science ~
Right from sampling criteria to research partnerships that give us access to high-quality datasets, we are all about showcasing the strength in science in climes.soil.

Keep watching this space for more.
---
About Climes

Climes is a climate finance company (backed by Sequoia, Kalaari, Rainmatter, Avaana, Aureolis) that offers carbon neutralisation-as-a-service for businesses. We leverage technology to enable the transparent flow of capital from businesses and consumers to high-quality carbon removal solutions across India. We're currently working with the likes of Airbus, MakeMyTrip, Neeman's, Earth Rhythm, World Resources Institute, Yatra, among others.