Issue 3 | Carbon Compass by Climes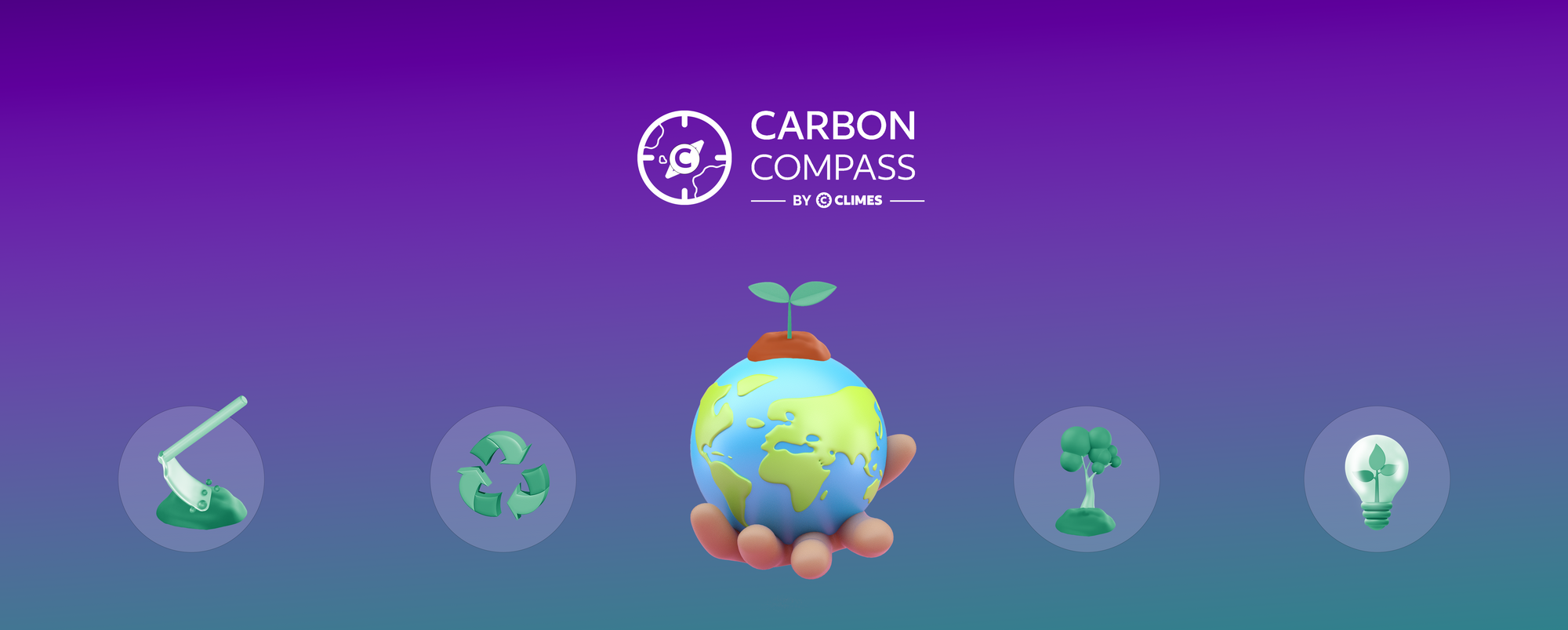 Understanding "high-quality" carbon credits from an Indian lens

The quest for high-quality carbon credits in India is like a game of chess, where every move counts.

The quality of a project is less about one particular aspect and more about the interaction of multiple moving parts - because even one small drawback can impact the credibility of the whole.
Designing a high-quality project means understanding the details and risks of each stage in a project's lifecycle and making sure they're accounted for - with no room for error.

The infographic below highlights the six key features of a carbon project.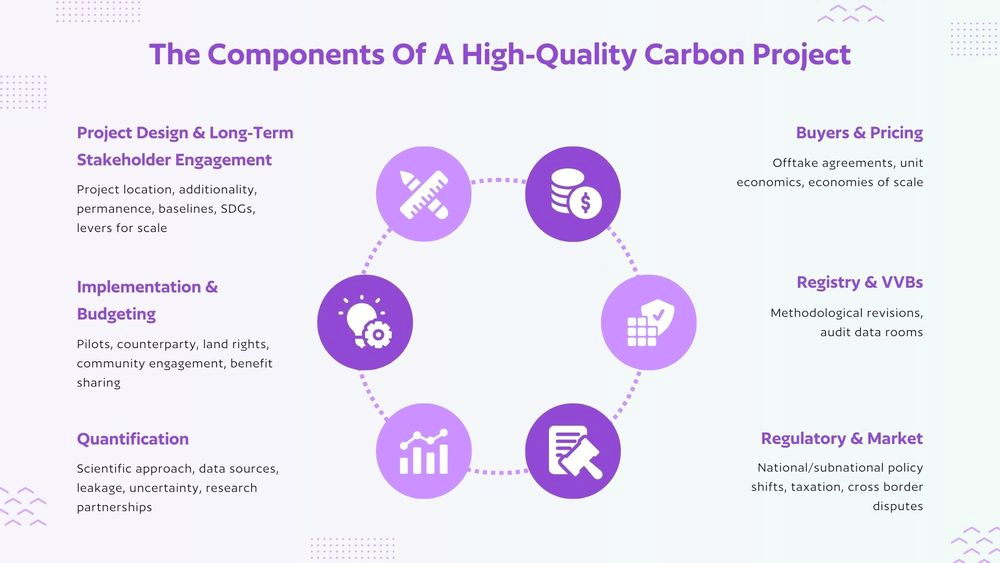 Finally, there are two overarching realities to keep in mind when designing a high-quality project:
To an extent, the definition of project quality will be subjective.
It is important to always keep financiers and stakeholders in the loop so that you are all aligned on how that quality is being defined. And make judgement calls with your buyer's expectations in mind.
Methodologies will keep updating.
As science progresses and develops better ways to monitor and quantify emissions - methodologies will change too. On average, you can expect them to update every 1-3 years depending on the sector. See this as an advantage rather than a disadvantage - more updates mean more accuracy.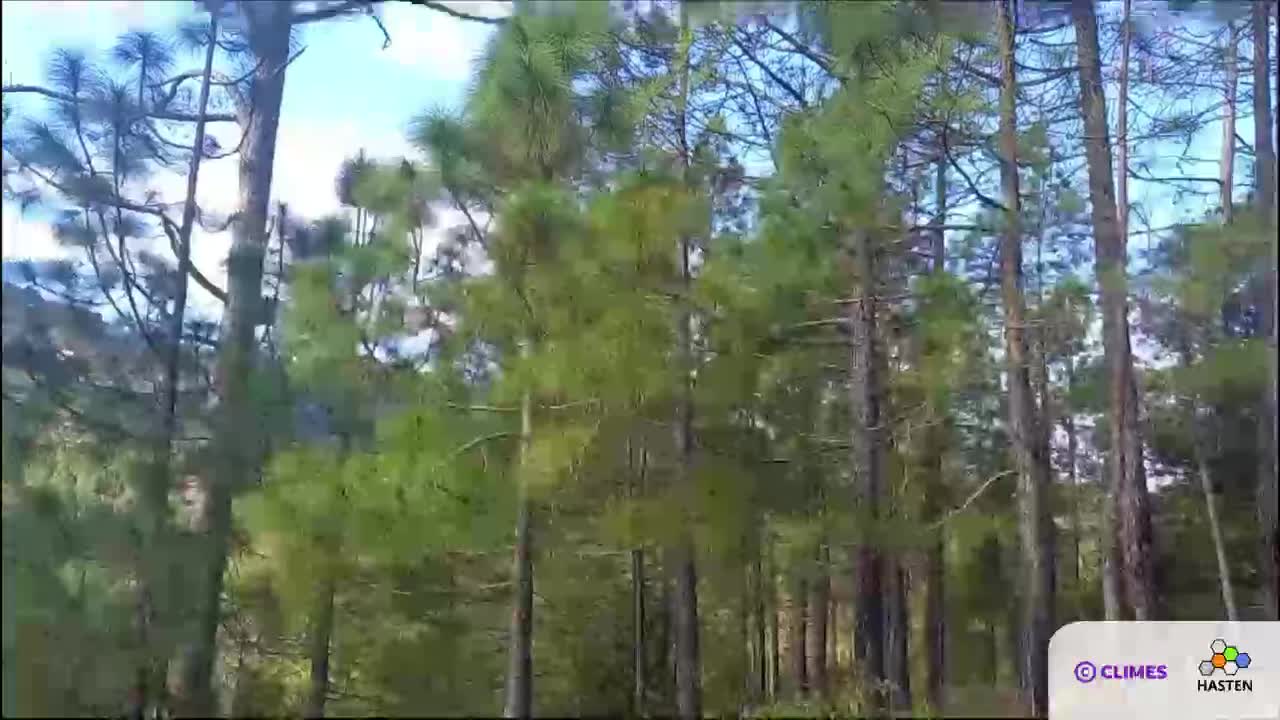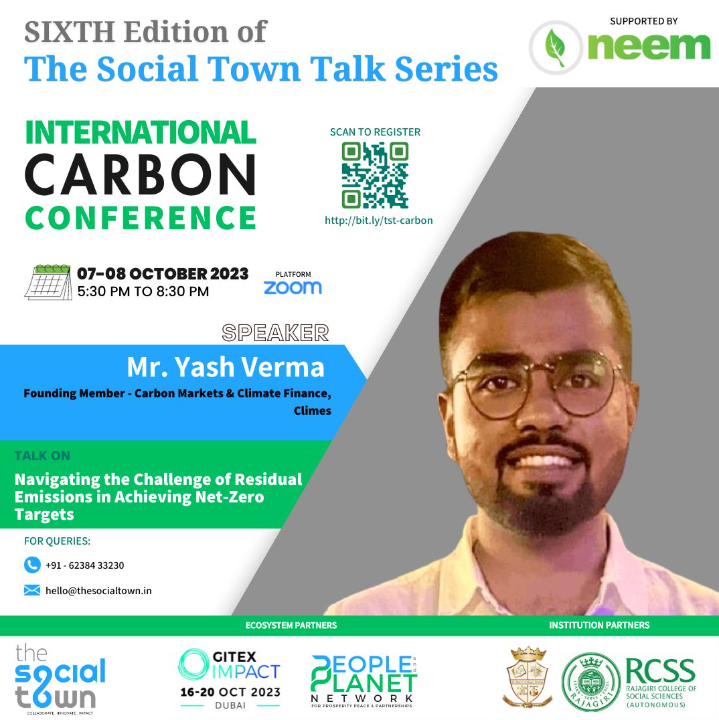 Yash Verma from our team will be speaking at The Social Town Talk Series: International Carbon Conference. He aims to shed some light on how corporates can navigate through residual emissions by sharing our experience of talking to 50+ corporations across various projects in the last 2 years.
Link to register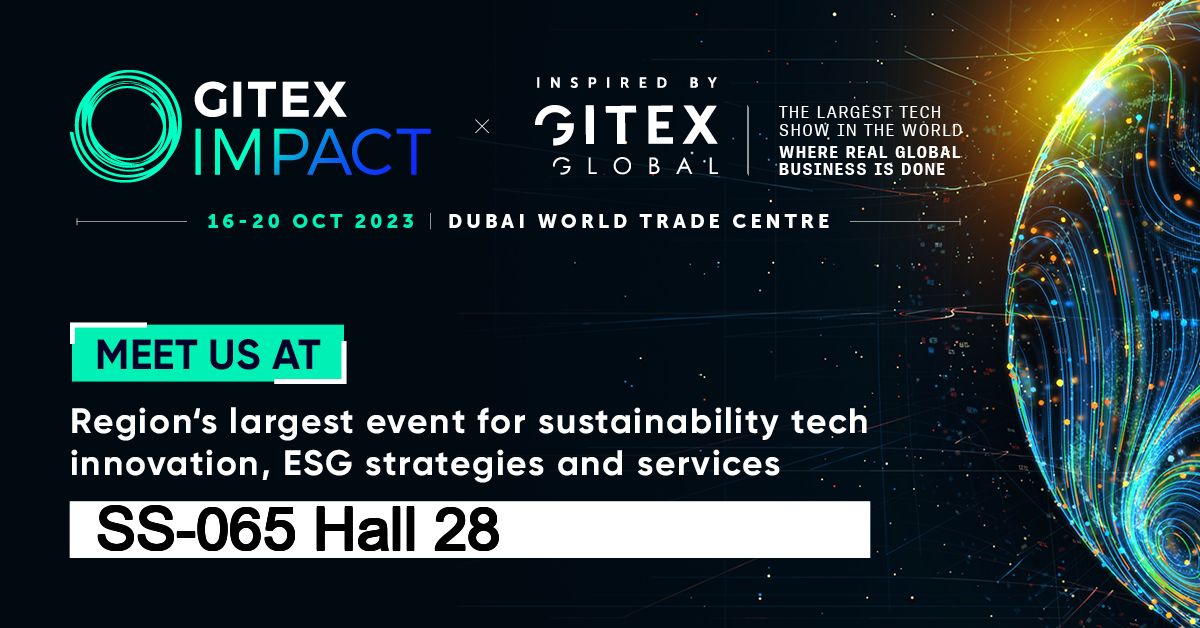 We wrote in our last edition that we were onboarding farmers through climes.soil, our D-MRV product. We are thrilled that our product has stood the test of the on-ground Indian smallholder farmer realities.

I am personally a fan of two features –
1. Offline mode for uploading data in low-network environments
2. Retrieval of a complete history of a specific farm's data when you are on-site – great for data audits as well as internal project controls.

That's not to say we are anywhere near done. The coming quarter is about improving the existing features with a few more analytical updates, as well as improvements to our remote sensing stack for carbon farming.

My product team tells me that we will be laying the foundation for 20+ indices to monitor and verify different agricultural activities though geospatial data.

Stay tuned for more!
---
About Climes

Climes is a climate finance company (backed by Peak XV/Sequoia, Kalaari, Rainmatter, Avaana, Aureolis) that offers carbon neutralisation-as-a-service for businesses. We leverage technology to enable the transparent flow of capital from businesses and consumers to high-quality carbon removal solutions across India. We're currently working with the likes of Airbus, Audi, MakeMyTrip, Marico, World Resources Institute, Yatra, among others.