You always remember your first one!

Issue 1 | November 2022
We are 15 months into our journey to make climate action accessible and easy for eco-warriors like you. And this is our first-ever edition of One-point-five or lower.
We are doing this for a couple of reasons.  
1️⃣ It is important that you are able to transparently track your climate action — one month at a time.
2️⃣ We are always up to fun new ways to keep the planet cool, and you definitely would want to hear about it. (Case-in-point: Climers gifted carbon-neutral Diwalis to their loved ones!).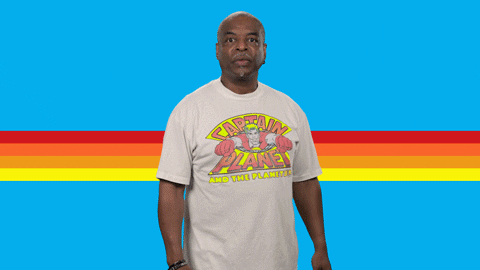 Should you choose to not receive monthly updates from us, you can always unsubscribe by scrolling to the bottom. We'll be be sad that you are missing out, but we will understand.
---
🌏 YOUR INCREASING IMPACT ON THE PLANET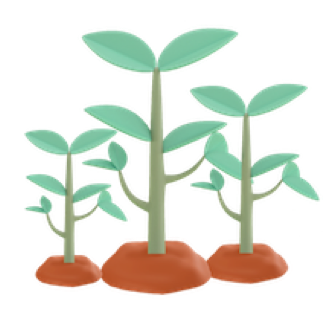 You & other Climers together neutralised 13,05,172 kgCO2e
You are a part of 81,370 Climers who are too cool for a hot planet.
Thank you for taking meaningful steps in our fight against a rapidly changing climate.
Itching to take more climate action?
There are plenty of ways you can do it on the Climes platform.
Remember your road trip that almost never happened? Or the flight that you took for work, or because you wanted to get away from work?
Start by neutralising your flights, trains, and road trips!
---
🌱 FEATURED PROJECT OF THE MONTH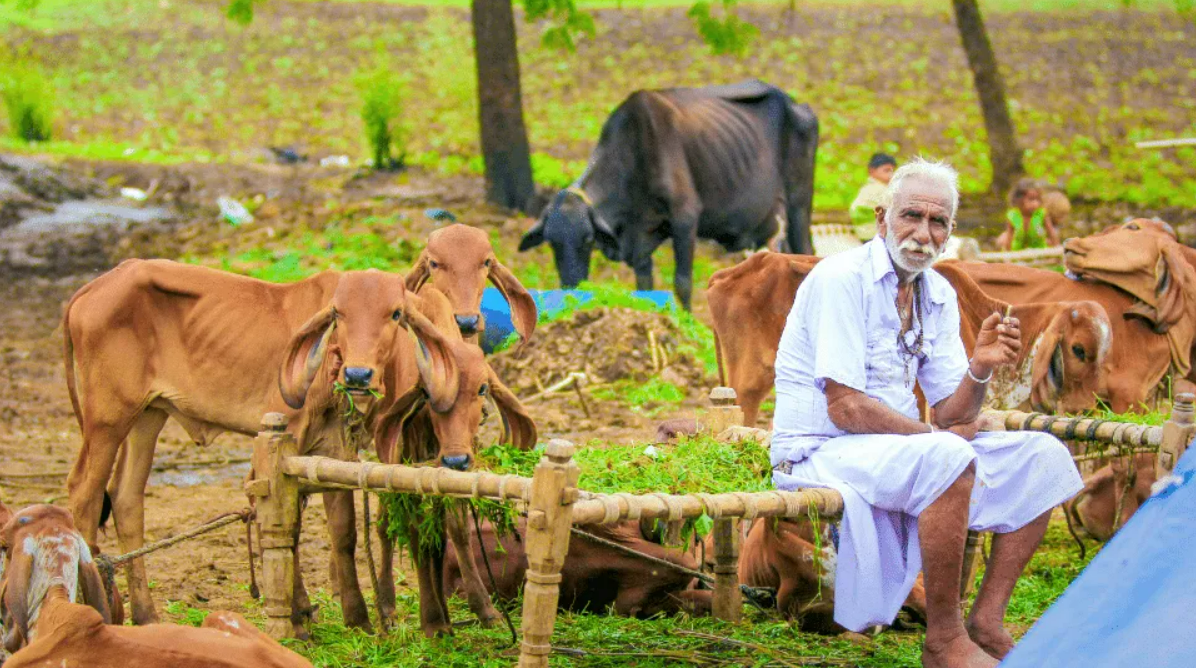 Making biodiverse forests financially viable for farmers
- by Farmers for Forests, Ahmednagar Maharashtra
The project will have the following impact: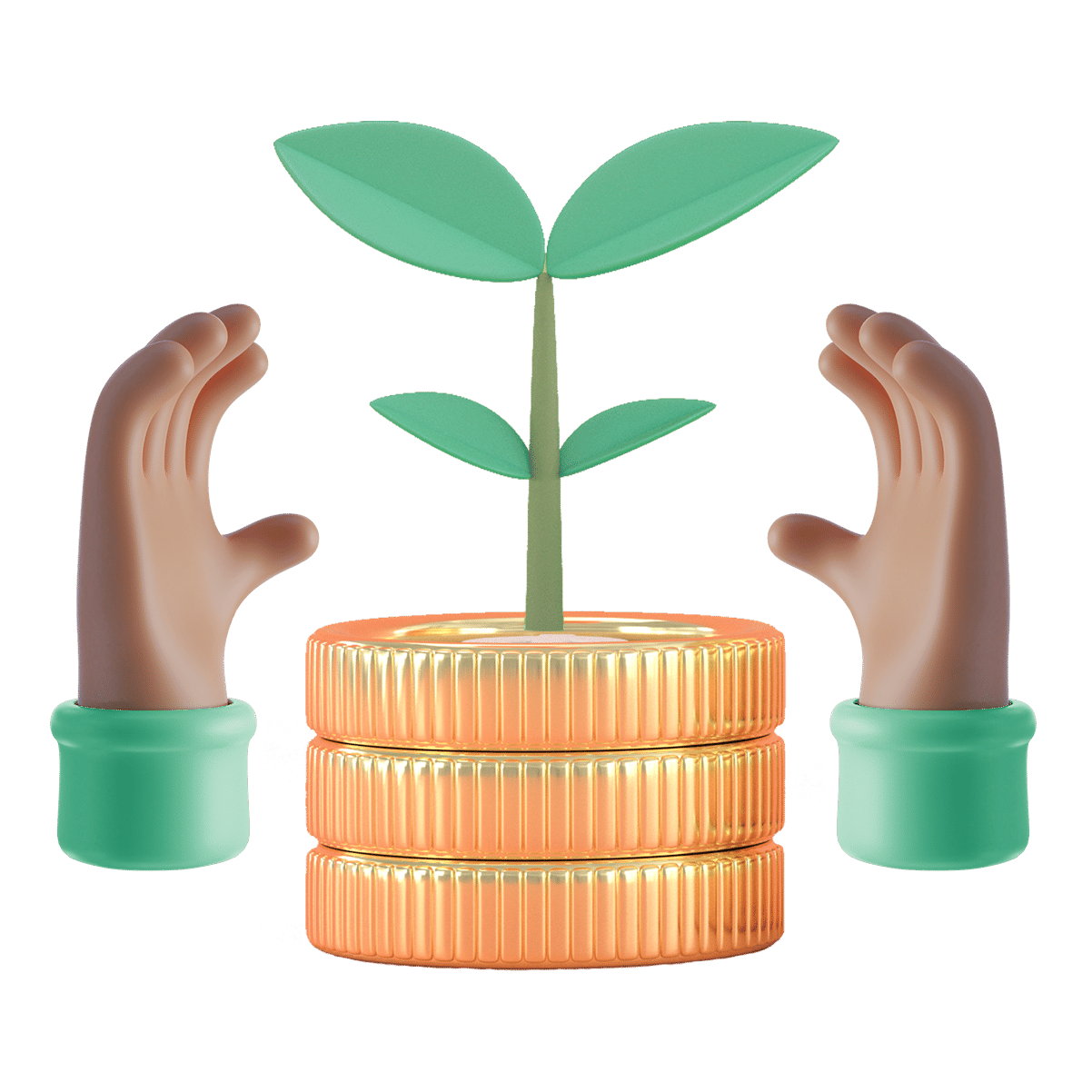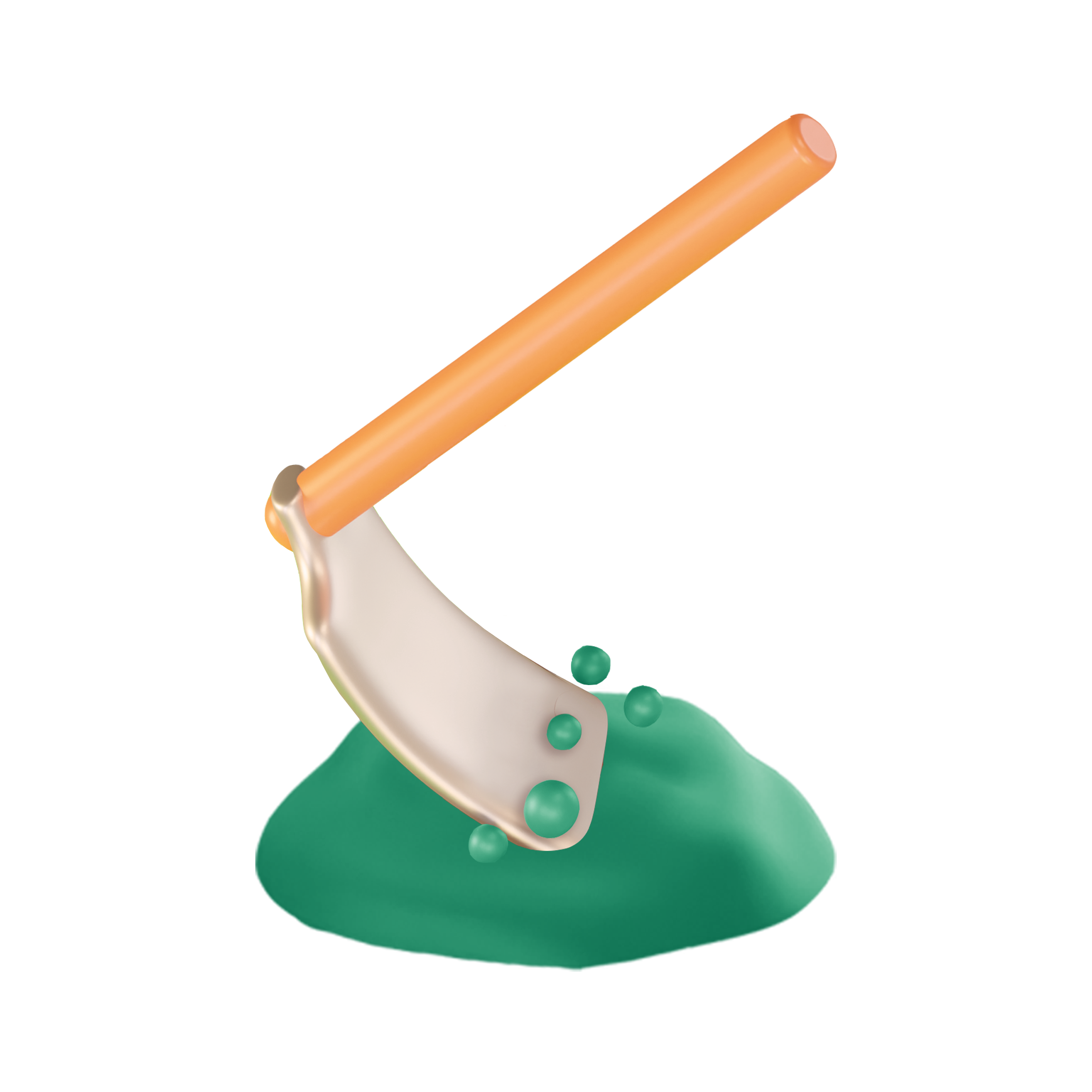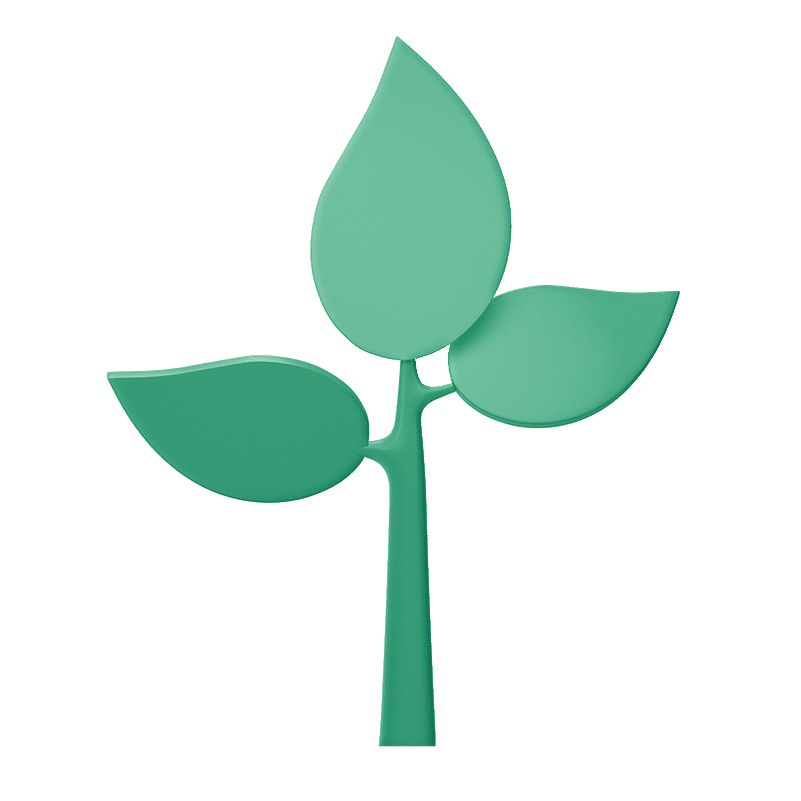 Increase in farmer income by 5% - 7%
Create 72 days of Rural Employment
Plant 2000 saplings of 56 different native species
Like what you see?
You can subscribe to support this project monthly. Think about it as SIPs for the planet!
---
YOU + YOUR FAVORITE (SUSTAINABLE) BRANDS = GENERATION CLIMATE
Our forward thinking ecosystem of partner brands making it easy for you to take climate action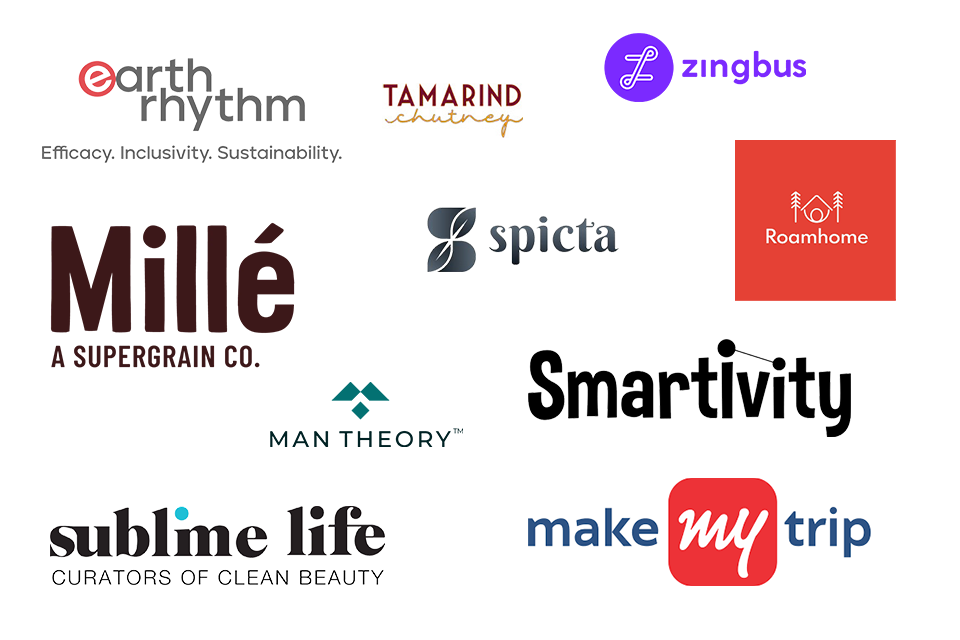 Follow this space closely, and bookmark the link. We are adding more planet-positive brands every month!
---
🤔 WHAT ELSE HAVE WE BEEN UPTO?
We helped 106 people receive a carbon-neutral Diwali gift from their loved ones.
We also helped Airbus, Hero Motocorp, MakeMyTrip x UX Now, LEAP Cities and Chivas x GQ Men of the Year host carbon-neutral events
And a couple of November babies hosted carbon-neutral birthday parties (we said fun, new ways, remember?)
Get in touch with us if you would like to host a carbon-neutral 'anything', number of guests notwithstanding  Even if it is just 10, we can help you neutralise it.
If you are curious about the title of the blog, check out its significance here
---