The Forgotten Victims of Climate Change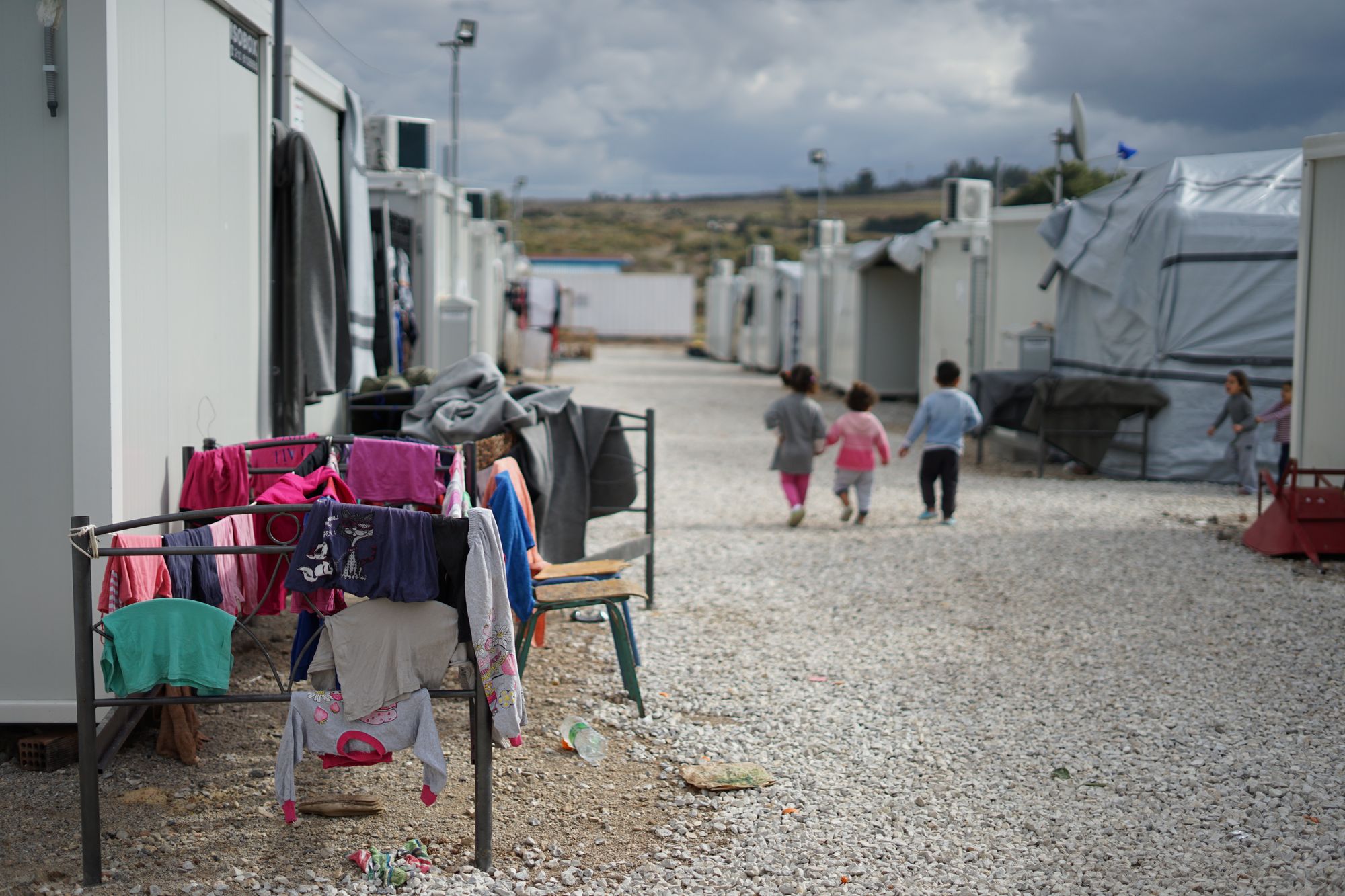 Did you know that there could be 1.2 billion climate refugees by 2050?
On the occasion of World Refugee Day, we wanted to highlight the often overlooked victims of climate change - who are growing in number with each passing year. According to UNHCR, an annual average of 21.5 million people were forcibly displaced each year by weather-related events - such as floods, storms, wildfires and extreme temperatures - between 2008 and 2016.
Climate refugees have been called the "forgotten victims of climate change", because of the lack of a clear definition on who constitutes a climate refugee as well as the absence of international organisations and institutions to address the issue. They are not eligible for protection under the 1951 Convention Relating to the Status of Refugees.
The large majority of climate refugees are located in the Global South. According to An ActionAid report from 2020, India alone had a total of 14 million people internally displaced due to environmental disruptions, with more than 45 million expected to be forced to migrate from their homes by 2050.
At COP27 in Egypt last year, India and other countries of the Global South won a hard-fought victory to set up an international fund for compensating climate-induced losses and damages. It is now crucial to start setting up mechanisms for its implementation within the country.
Most recently, the Chief Minister of Odisha sanctioned Rs. 22 crore to develop the Satabhaya Baghpatia Thither Colony in Kendrapara district as a model colony - the announcement provides hope to its residents who have been suffering from the impact of sea incursions for many decades. Satabhaya, meaning seven brothers, was named after the original seven villages which were lost to the sea before the 1970s.
While these are heartening and positive developments, enabling climate finance alongside these initiatives will be crucial for effectively supporting climate refugees. By providing the necessary financial resources, we can enhance ecosystem and societal resilience, mitigate the effects of climate change, and ultimately alleviate the plight of those most affected by it.