Issue 2 | January 2023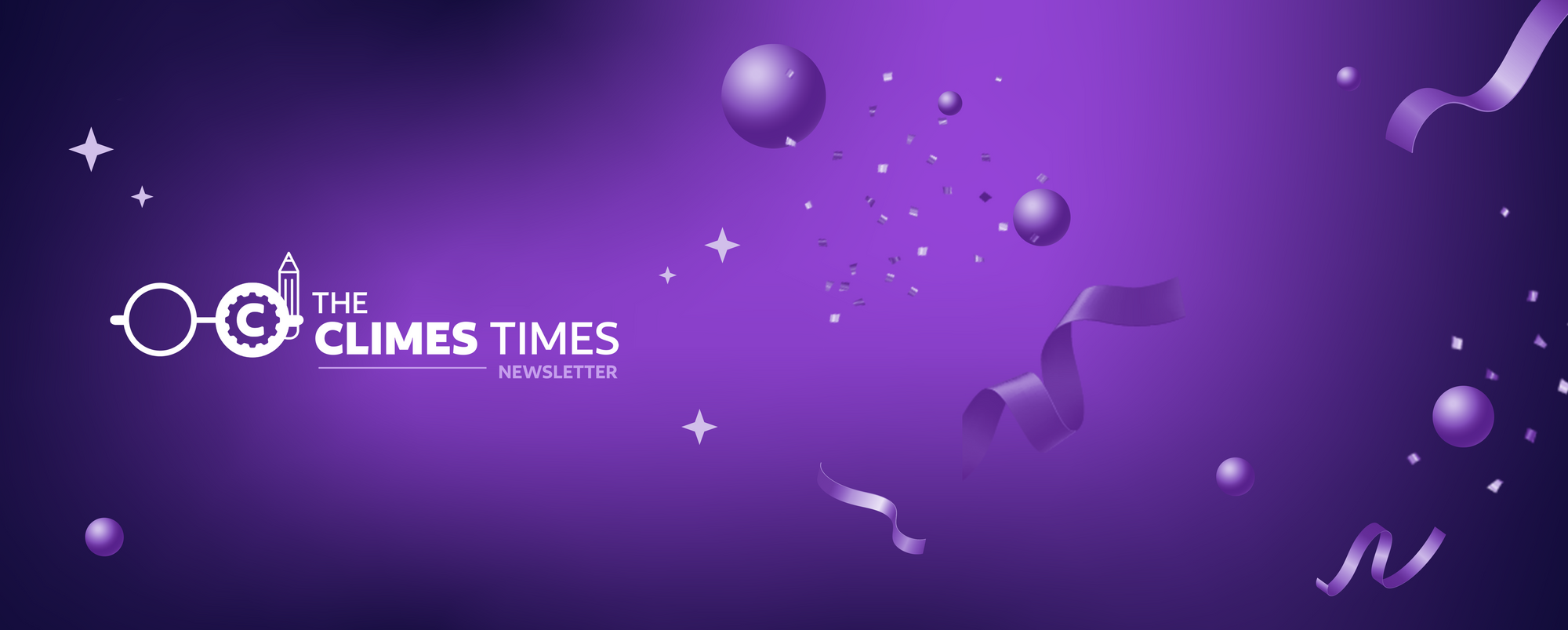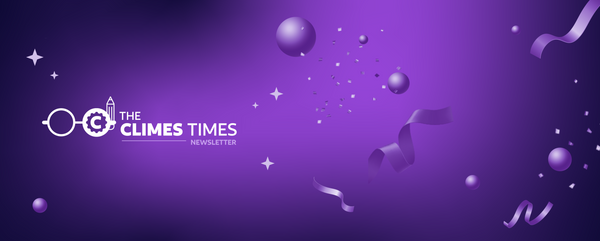 We realised very early on in our journey that we had to make every individual and stakeholder want to participate in climate action instead of shifting blame. We kept this thought at the core while building Climes and all of our products:
Carbon Neutral Checkout
- Allow your consumers to neutralise the carbon emissions of their purchase, on your checkout
Carbon Neutral Events
- Balance out the carbon emissions from any event, of any size, hosted anywhere in the world
Each of our products is easy to use, economically viable, fun & sexy. We continue to work on building effective delivery mechanisms that help companies take climate action in an easy and digestible manner. We're super excited to scale the impact created through these mediums, and help our partners cool the planet.

🛒
Our League of Brands
Have you heard of The Voice of Gen-C? This month, we (Sid and Ani) jumped on an episode of Climes' recently launched podcast and chatted about our experience building this company over the last year. Check it out
here
!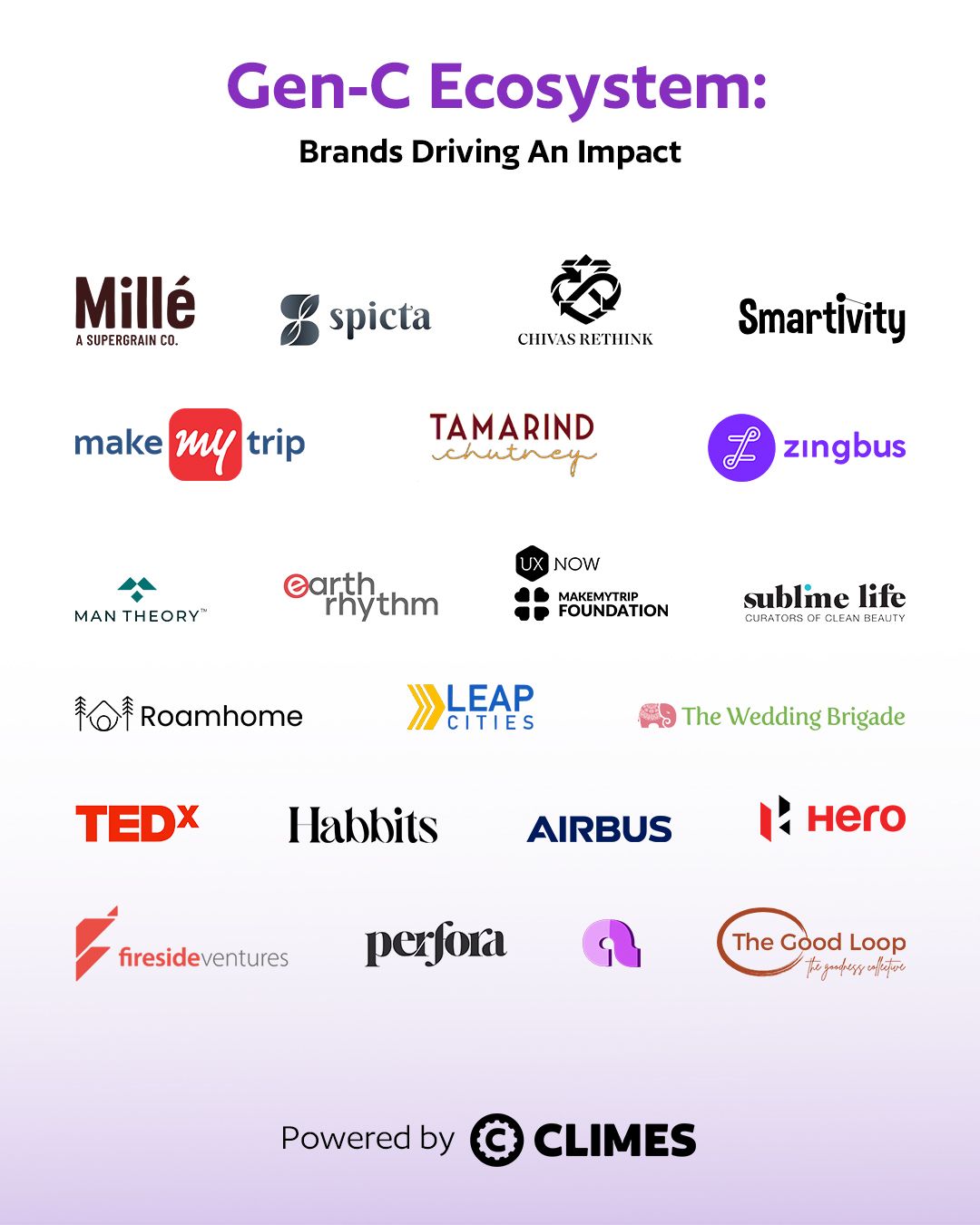 In 2022, 22 brands partnered with us. Join our community today and become a Gen-C!
Contact Us
🌳
Our Impact Projects
Bimla, our climate warrior on-ground, wishes to plant 20,000 trees in 2023. Click
here
to hear from her and support her by partnering with Climes today!
🧚🏽‍♀️
Our Gen-C Patrons
We are overjoyed to have 85,000+ climers come aboard.
Here
are some lovely notes climers have shared over the year!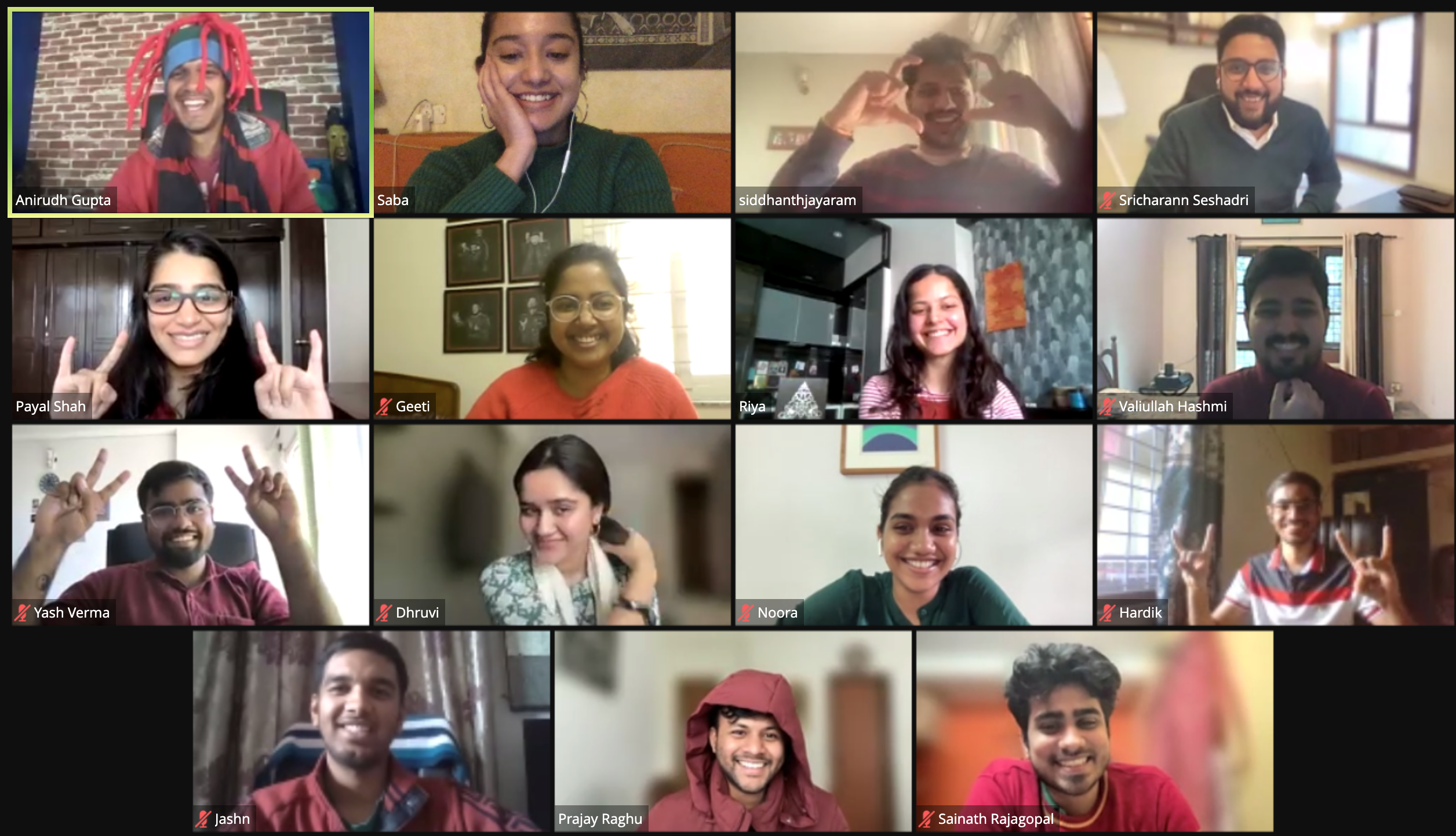 Our team of 16 spread across 9 cities, celebrated Christmas and New Year's together by virtually winding down. We're super recharged to make climate action bigger and sexier in 2023!