Issue 5 | April 2023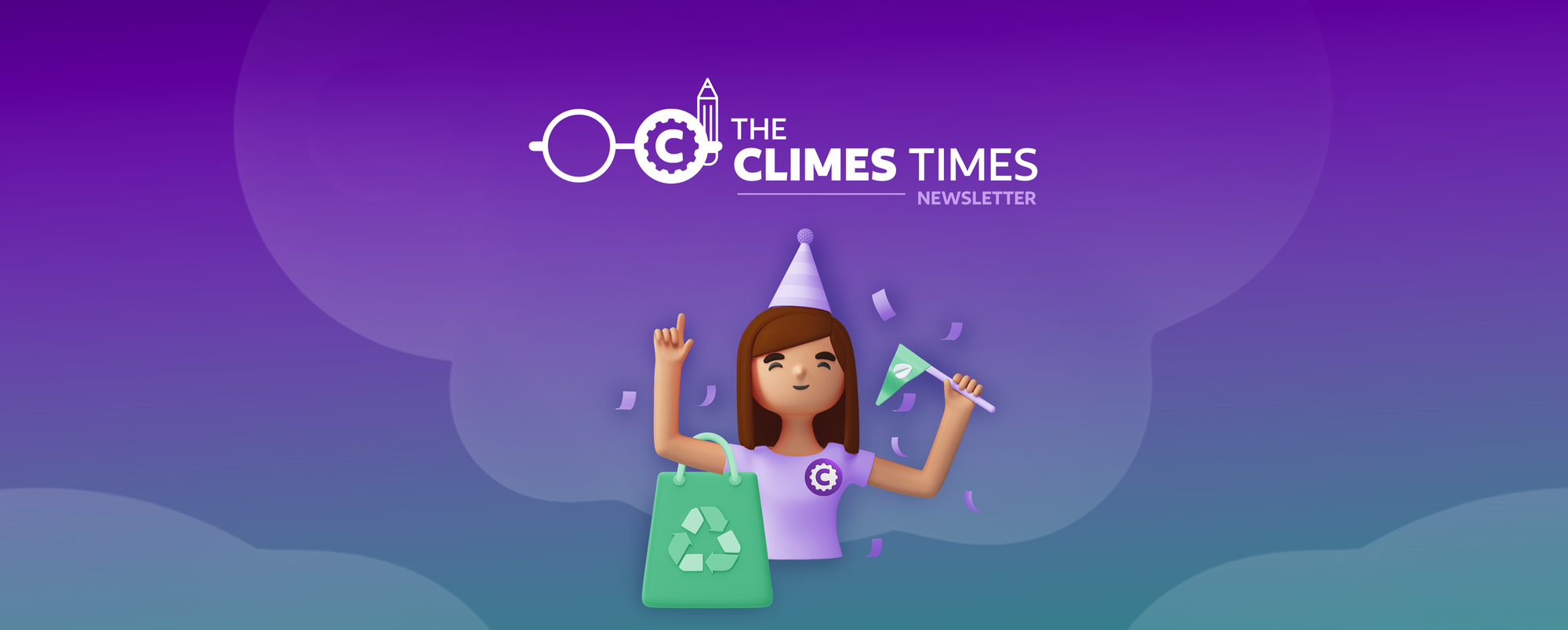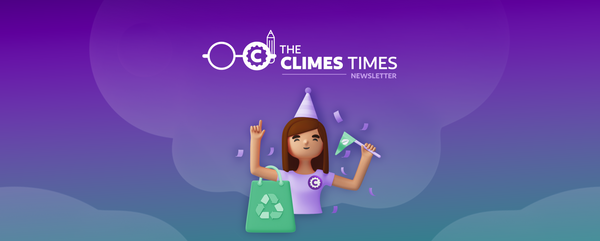 Journey and insights into why we built Climes LITE
A little history first, Climes began with the idea that consumers wanted to understand and neutralise their individual carbon footprint, to test this out we went live with multiple brands across fashion, travel, wellness, weddings, and food industry.
While this was true, we found that there were brands out there that wanted to do this on behalf of their customers as well. Some brands wanted to engage their offline customers, their marketplace customers and anyone else in their community to participate in climate action that the brand has paid for.
So, we put together a lot of the feedback we'd received over the past 6 months and devised a solution that:
Makes it incredibly easy for a business, any consumer brand, anyone really, to understand their impact
Set a monthly budget for their climate action to neutralise whatever part of their footprint they want to start with, without the hassle of integrations
Communicate that impact clearly to their community, wherever they are, and get them to participate in it, by just sharing a link!
This evolution in our product journey has led to the smallest, simplest and fastest way for a brand to understand their impact, neutralise what they can, and involve their community by letting them choose which projects the brand should support!
Behind the scenes, we help businesses keep track of all their impact and consumer action on a Climes dashboard. With a simple login, the brands can access the dashboard which collates data on monthly and holistic impact created & consumer opt-in. It also hosts a comms kit to help communicate the impact in an understandable manner and provide full transparency to their customers through the Climes consumer platform.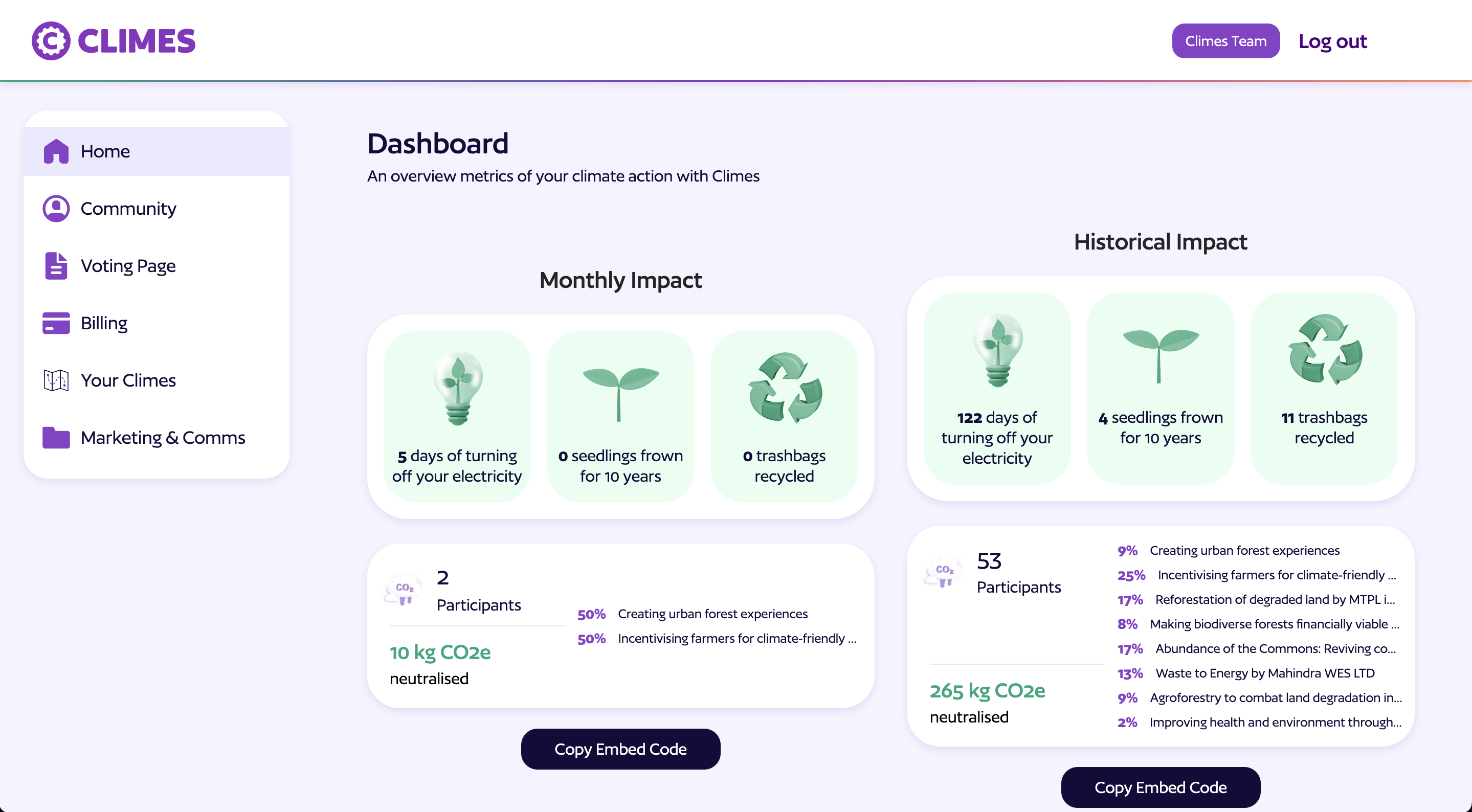 Our consumer platform started out as a means for individuals to neutralise their footprint. Based on our learnings till date, we realised the most crucial part is for brands and their consumers to know the impact those rupees are actually having on the ground, on a per kilo level.
We provide project updates, status updates on when money hits the project developer itself, and when a credit gets retired, to consumers on the Climes platform and to the brand partner on their dedicated Climes dashboard. We find that being transparent about this is necessary regardless of everything else we do.
We want to gift you 5 Climes for being a part of this journey. Experience first hand what your consumer's journey would be when you go live with Climes LITE.
Try now!
I'd also like to give a huge shout out to the founders for staying nimble and listening to customer feedback and the entire growth, product and tech teams for manoeuvring and building incrementally over the past year.

There's a long way to go, but we can help you get started.

🛒
Our League of Brands
➞ Marico made Samyut 2023, an annual event for their value chain partners, a Carbon Neutral Event with us. We helped neutralise 78,407 kgs of carbon emissions.
➞ We're going nuts over our newest Gen-C brand partner - Nutty Gritties!
➞ Hear about what Theia Ventures and other investors look for in start-ups on The Voice of Gen-C: https://youtu.be/l0PzF0b0AM0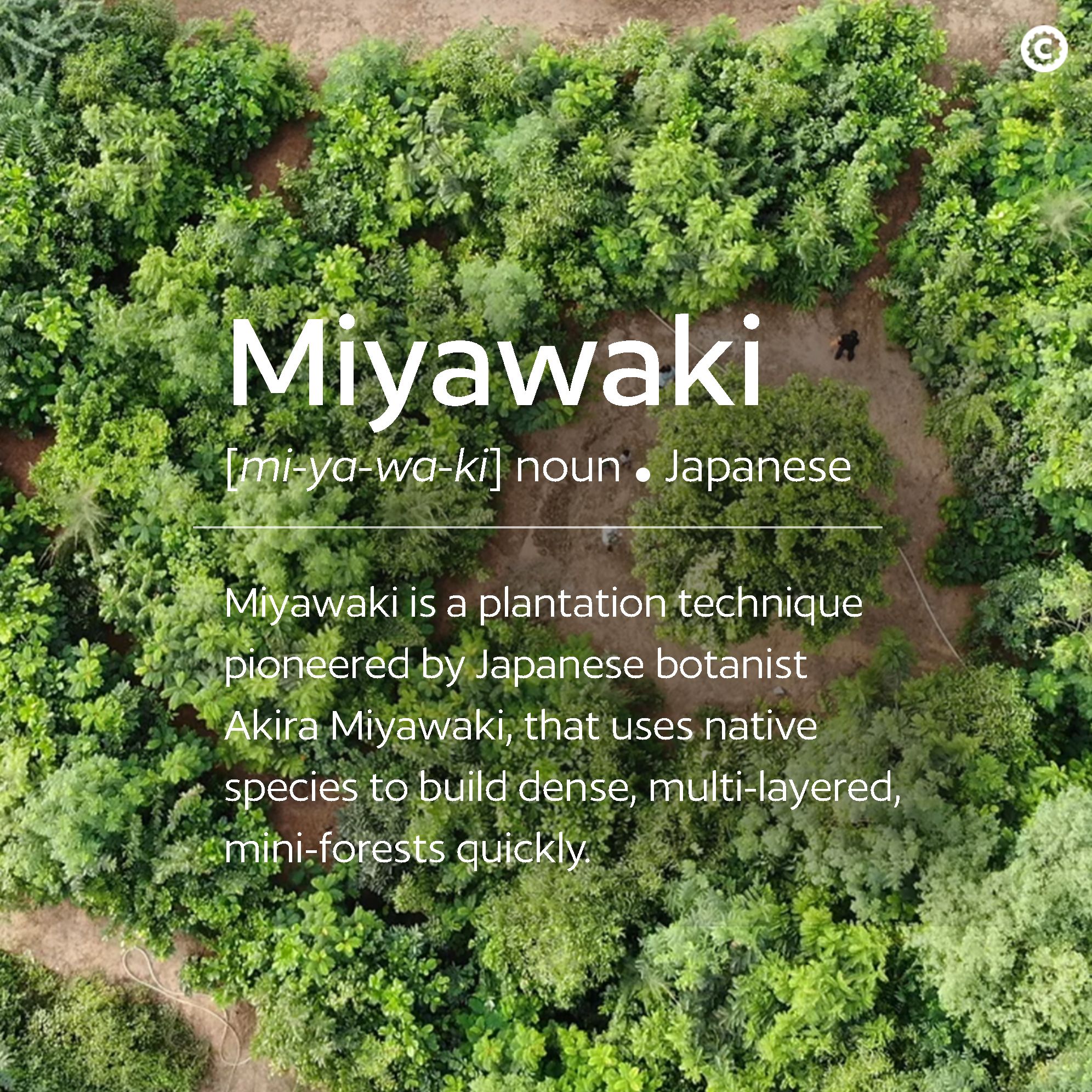 Our impact project, Hasten Ventures deploys the Miyawaki method.
Miyawaki plantation technique has resulted in faster growth, greater native biodiversity and higher density within forests. These collectively aid significantly higher carbon sequestration.
Learn more
🧚🏽
Our Gen-C Patrons
" While booking air tickets I came across Climes.io. The more frictionless is the process of mitigation for consumers, the more tangible will be the impact of these micro actions." - Saurabh Chaturvedi, a Gen-C business consultant
🔊
Here's What Is Being Said About Climes
---