Carbon Stories from the Ground: Acacia Oxygen Park


💡
In the last 3 months

# of Climers who have supported Acacia Project - 4387
Total Emissions removed via Climes - 49,645 kgs of CO2e
Hello there,
It is that time of the year we like! When we bring you stories from the ground. And this time, it is from one of our project partners: Hasten Ventures.
For easy access – here is what the project is about👇🏼

Activities undertaken in the last quarter 🌴
Development of Lambha Oxygen Park, total area of 28,000 sq. m.
Cleaning of site to remove debris and weeds, Irrigation network setup
Master planning design for park based on anticipated usage from residents in the area. Master plan includes various greening elements including high density multi species forests inspired by the Miyawaki method, individual trees, native shrubs and grasses and usable green spaces for community usage.
Maintenance of saplings planted on-going
Plantation of 67,000 trees of 55+ species completed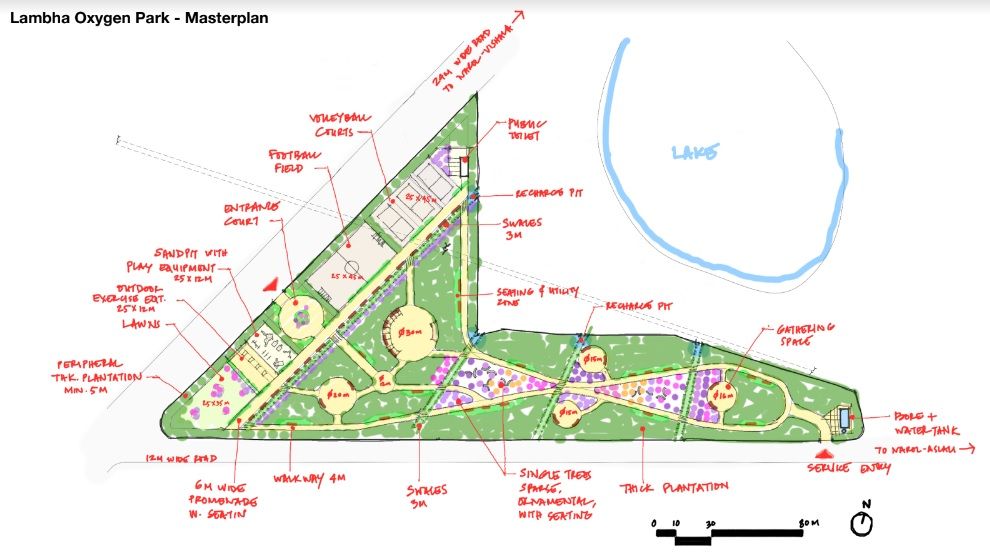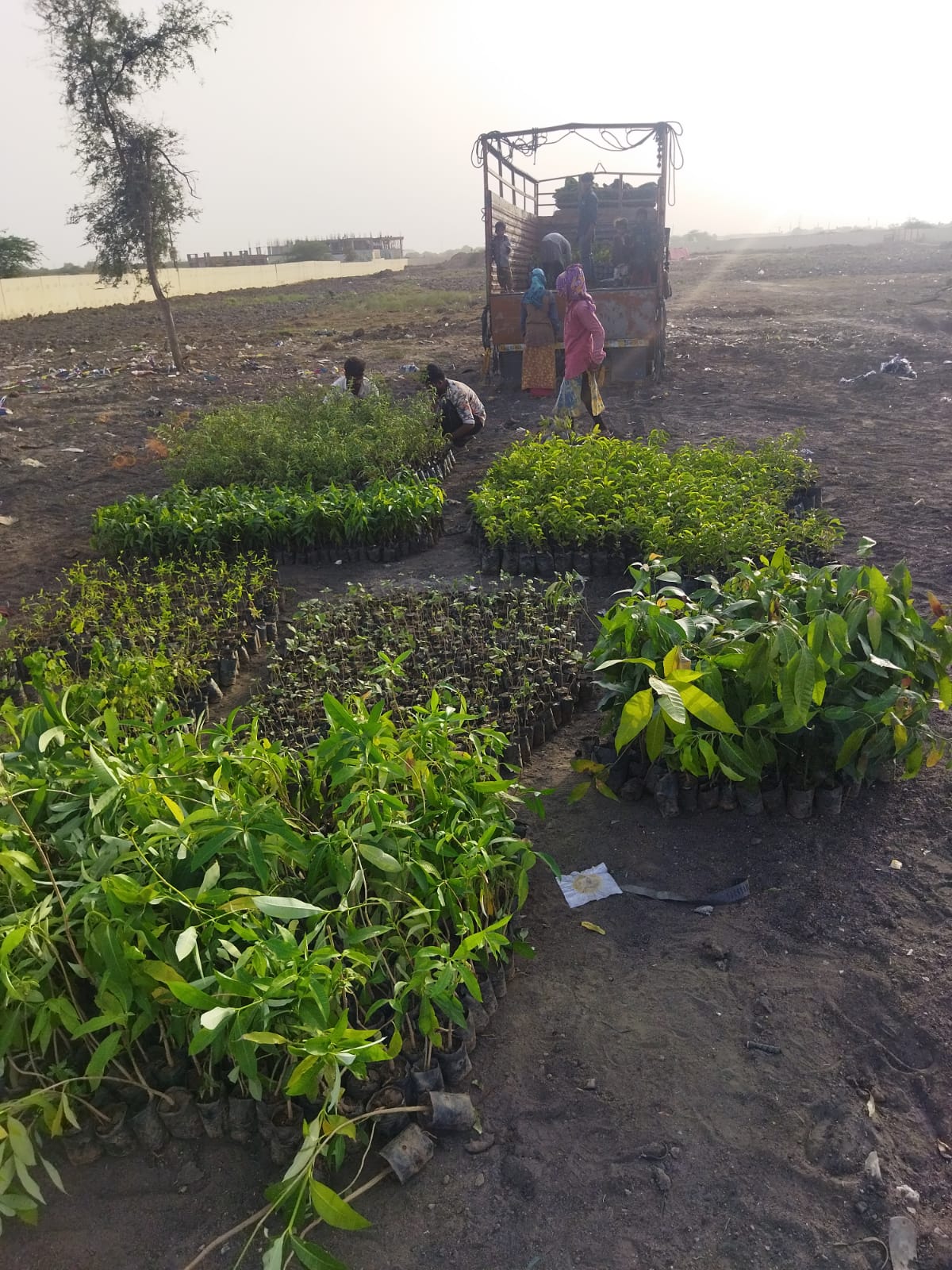 Stay tuned for more such carbon stories from the ground!
---
In the meanwhile, learn about our other climate solutions that are doing fantastic work like Hasten Ventures. You can directly take climate action by backing any of these projects.