Issue 9 | August 2023
I have the attention span of a goldfish. If it doesn't fit on a post-it or isn't less than a minute, it likely won't keep my attention. And I'm not alone.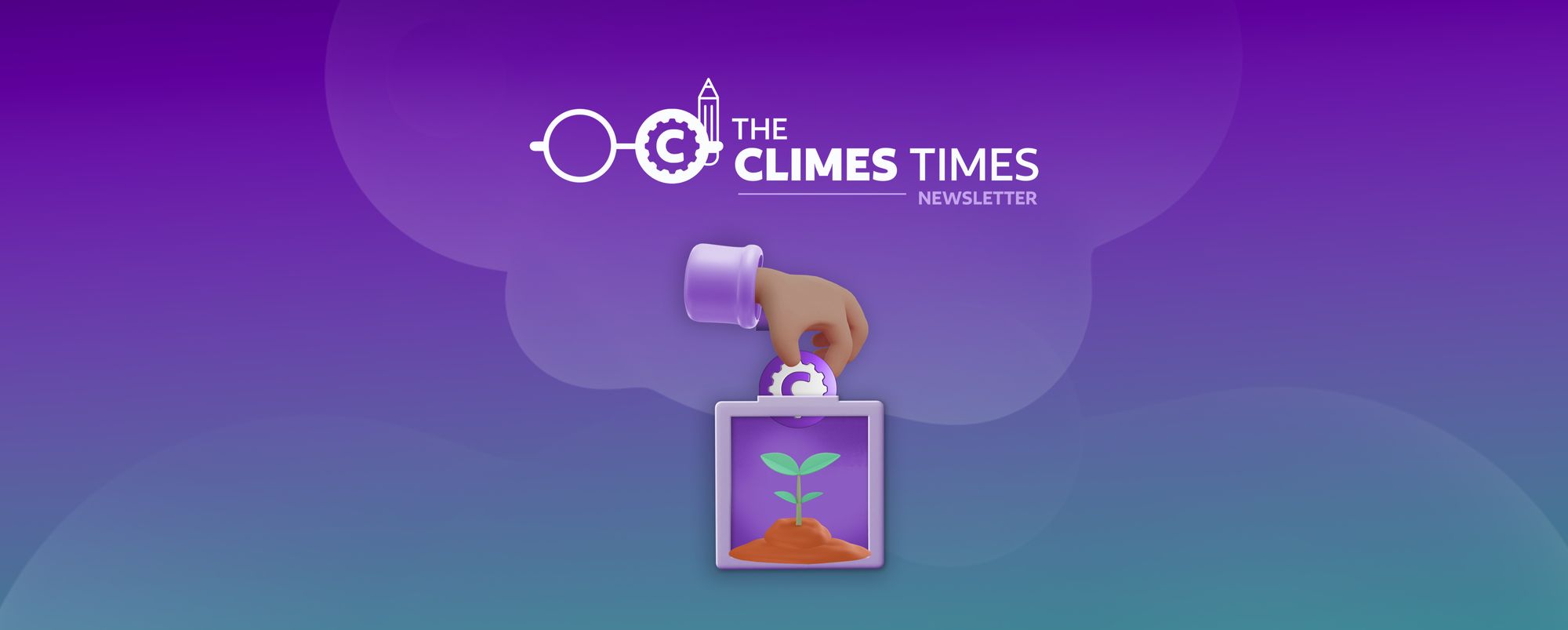 Scanning for a better tomorrow
I have the attention span of a goldfish. If it doesn't fit on a post-it or isn't less than a minute, it likely won't keep my attention. And I'm not alone. We live in the age of the attention economy - where brands must compete heavily for the mindshare of consumers who are inundated and overwhelmed by their need for instant gratification.
As a climate finance company, our success is dependent on behaviour change at massive scales - and attempting to fit into the context of the attention economy has been an interesting experiment. With each product update, we learn to adapt and adjust our offering so that it may come closer to encouraging an individual to take climate action. Each time, we have worked on gamifying the climate experience to make it engaging, interactive and fun - without diluting the quality of impact.
Of the many fascinating insights we've collected along the way, we've noticed a clear winner. The future is physical. In a post-COVID world, the impact of physical, in-person experiences remains unmatched - and we have leveraged the same to transform each of our products. Be it Events, LITE or even our flagship API.
Climate action should be "Small enough to do, big enough to matter". Here's a couple of ideas for how you can involve your community too: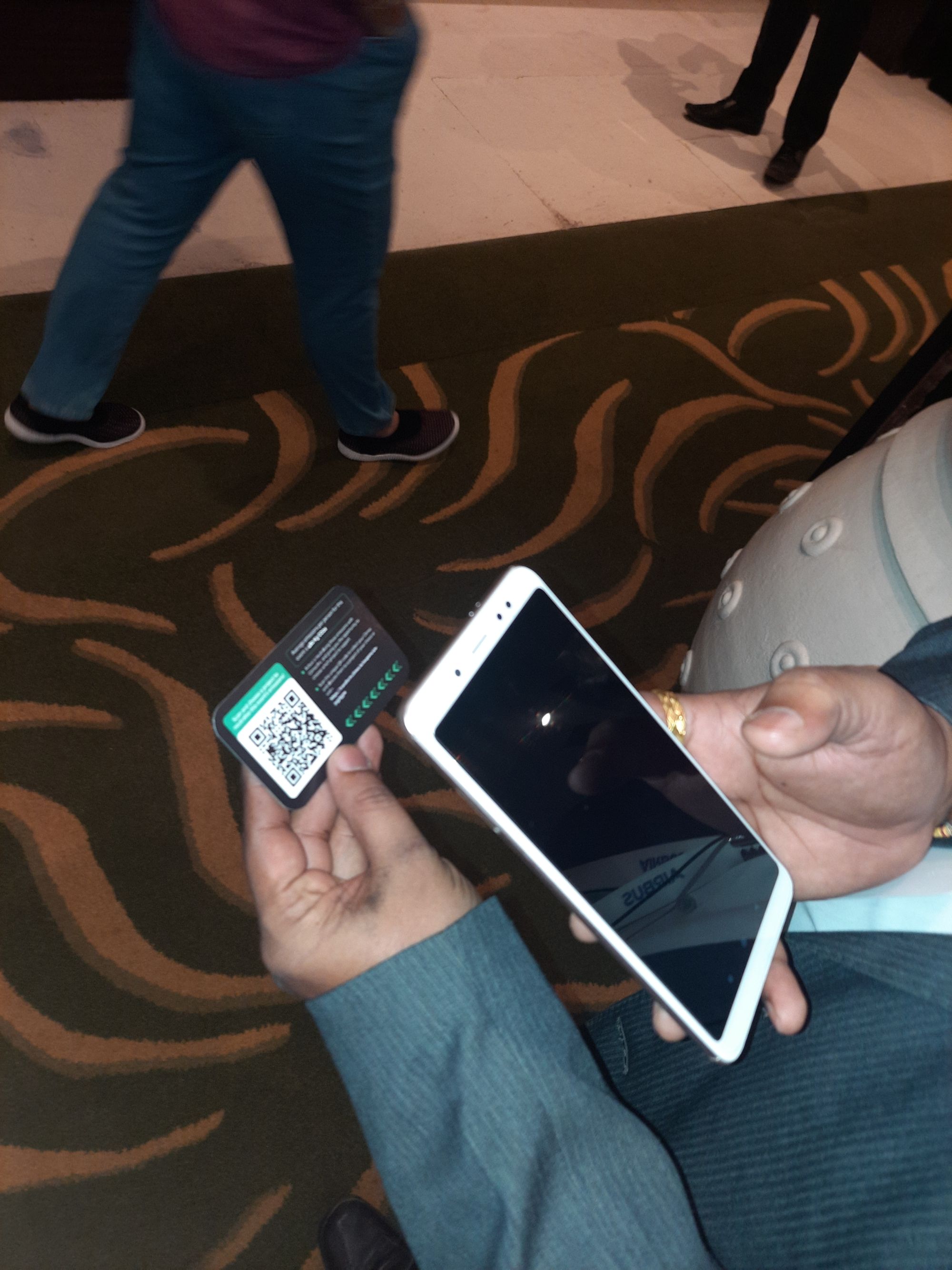 We use QR codes to make climate action a physical and shared experience for consumers - thereby transforming individual intent into collective action.

🛒
Our League of Brands
➞ We're excited to be partnering with some amazing brands like
The Bakers Dozen
,
Decor Kart, The Pant Project and Earth Baby who are leveraging the power of physiscally distributing Climes through their primary packaging, standees on checkout, thank you cards and more.
➞ Tune into a chat with Arjun Gupta, founder of a Gen-C brand - Smart Joules as he uncovers the state of energy efficiency for brands in India on
The Voice of Gen-C
:
https://youtu.be/BchrFRHo6Cc
Transparent Climate Action through Climes!
When it comes to climate action, we at Climes value transparency above all else. That's why we designed a platform that enables you to track your impact, every step of the way. Whichever project you choose to support with your Climes, you can always stay updated on the impact you helped create - through quarterly updates from our partners on the ground, as well as through our GIS mapping technology.

In focus here, is our project in Maharashtra by Farmers for Forests. Head to the Climes platform to know more about the incredible work being done by the other projects in our portfolio!

It's our mission to keep you connected to your climate action through Climes.
Check out our impact project - Farmers For Forests
🧚🏽
Our Gen-C Patrons
"
We've spent the larger part of the past decade trying to make our weddings more mindful. We've found easy, practical ways to make a difference and have used them across all the designs we've made.Having done the best we could, we've come to realise that our carbon footprint may still never be negative. Which is why we've partnered with @climes.io to bring real change to the weddings we create!CLIMES helps you calculate the actual footprint pf each wedding and offers meaningful and inspiring ways to offset it!"
-
Devika Narain
from Devika Narain & Company,
Carbon Neutral Wedding enablers
🔊
Here's What We've Been Upto!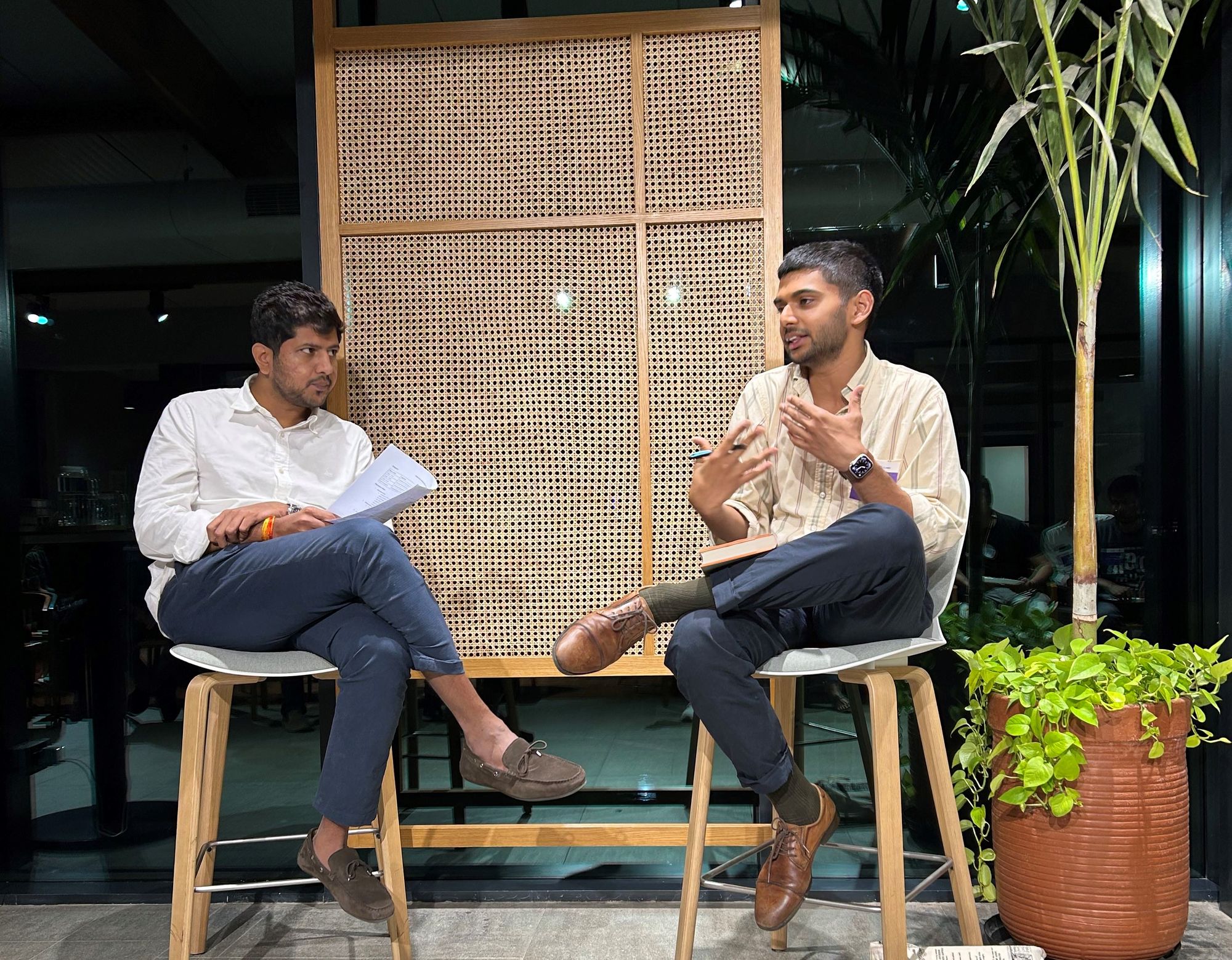 ---